Historyczny, niezwykły moment. W polskim Sejm Rzeczypospolitej Polskiej, przemawia waleczny prezydent Ukrainy, Wołodymyr Zełenski.
"Zbudowaliśmy sojusz. Na razie nieformalny, a nie napisany na papierze. To sojusz, który wynika z Serca. Niech żyje wolna Polska! Niech żyje wolna Ukraina!" – tymi słowami zwrócił się Wołodymyr Zełenski.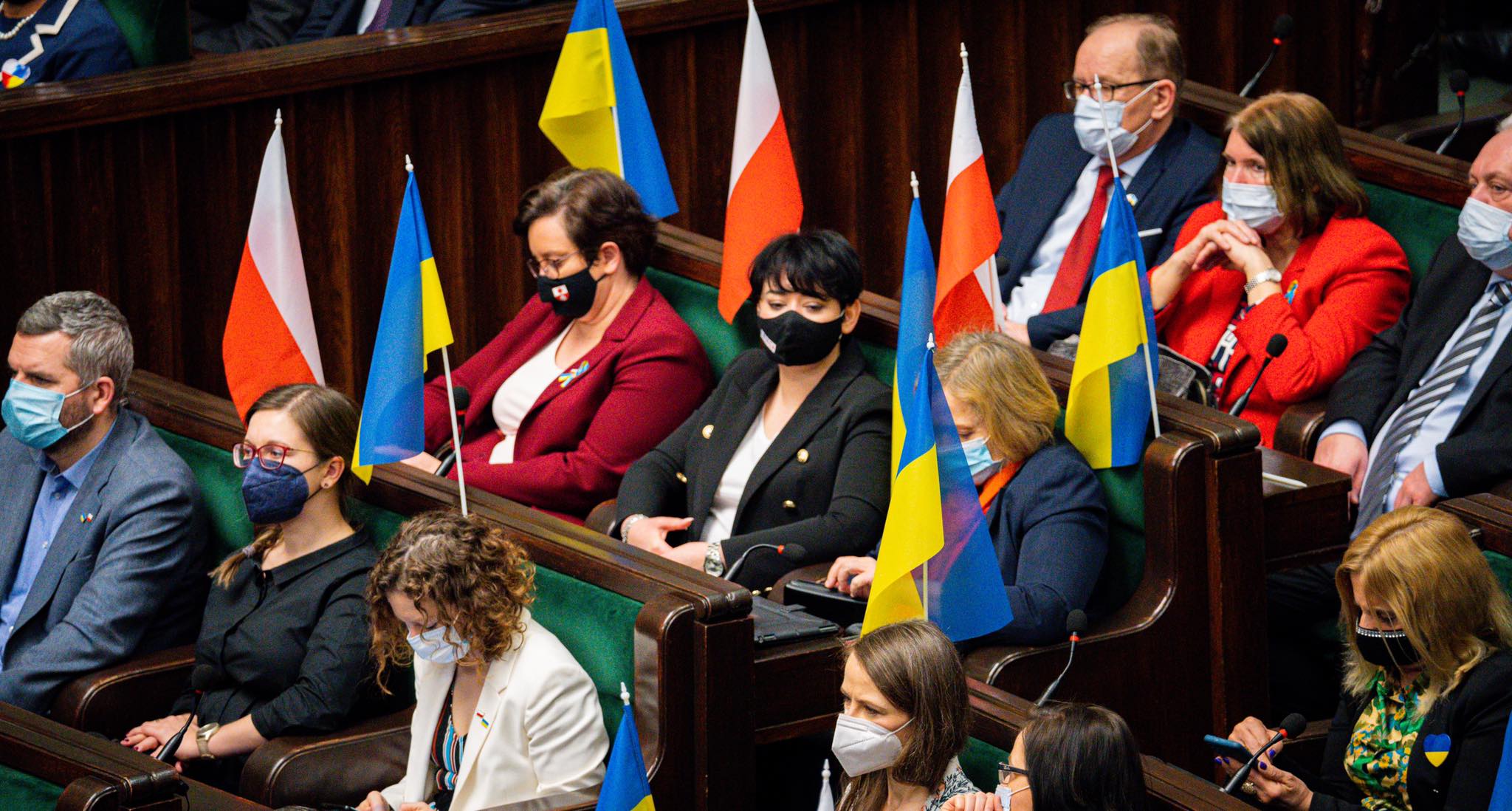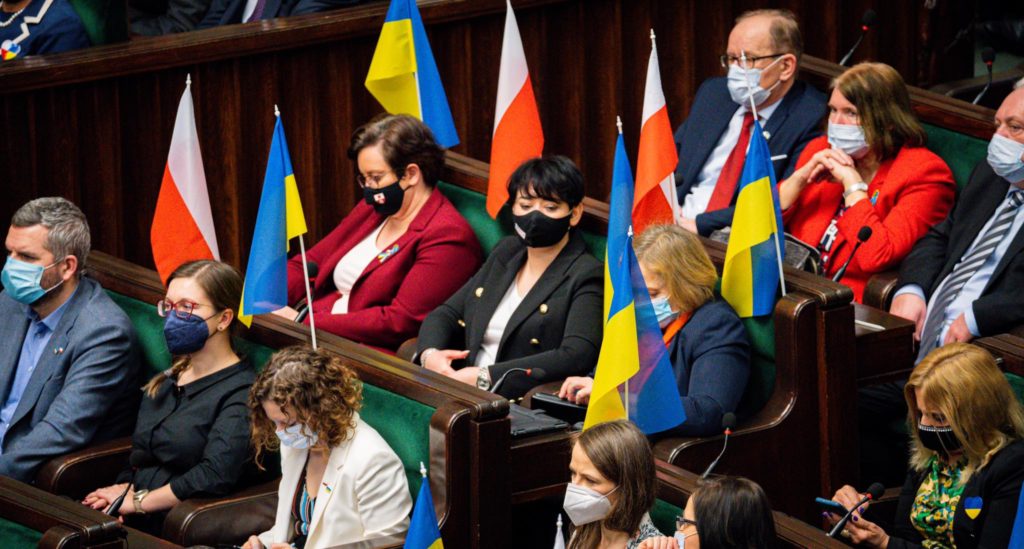 W obecności Sekretarza Generalnego NATO Jansa Stoltenberga Sejm i Senat podjęły uchwały z okazji 23. Rocznicy członkostwa Polski w organizacji Traktatu Północnoatlantyckiego. Sojusz musi być teraz mocniejszy, niż kiedykolwiek wcześniej. To gwarancja naszego bezpieczeństwa!
Slava Ukraini!